I have a weird habit. (Some would say I have a problem). Though I am not pregnant and it is almost impossible that I will be for several years to come, I really love reading birth stories. Particularly the birth center and home birth stories, since ideally I'd like to have my five or nine children at home. I get a strange pleasure out of hearing all the gory details about a complete stranger's childbirth experience. The best birth story is several pages long, describes each stage of dilation, the noises made during contractions, who was present, etc.
Contrastingly, the most boring birth story I read was about two paragraphs and went like this: "I went in for my 40 week appointment and I was already dilated. So I got some lunch and drove leisurely to the hospital. I didn't want to feel anything so I immediately got an epidural, so then I barely felt it when I had to push for 40 minutes, and had the baby a few hours after entering the hospital." Umm... No condemnation if you had a baby with an epidural. Pain in childbirth is a brutal thing. But, I'm sorry, that was the most boring birth story I've ever read.
When the Bible tells of the birth of Jesus, even less details are given. It merely says in Luke 2:6-7 that "[T]he time came for the baby to be born, and she gave birth to her firstborn, a son." We aren't told how many hours Mary was in labor, whether anyone was present to encourage her, or what weight the baby was.
I don't know about you, but this little sentence seems inadequate to describe the struggle and miracle that is childbirth. Yet, perhaps the very lack of detail serves to highlight the fact that, no matter the experience, the important part of the story is always the baby. C-section or home birth, if there's a baby at the end it doesn't really matter what came before. Particularly so with Jesus.
The Bible doesn't tell us the gory details of Mary's birth experience, but it does tell us the good news: Unto US a child is born! Not just unto Mary or Mary's family. First prophesied by Isaiah, and then repeated by an angel to the shepherds, that a child, a Son, is born to us, Lord and Messiah at his very birth. The most spectacular birth story can't compare to the majesty of
who
this Baby is.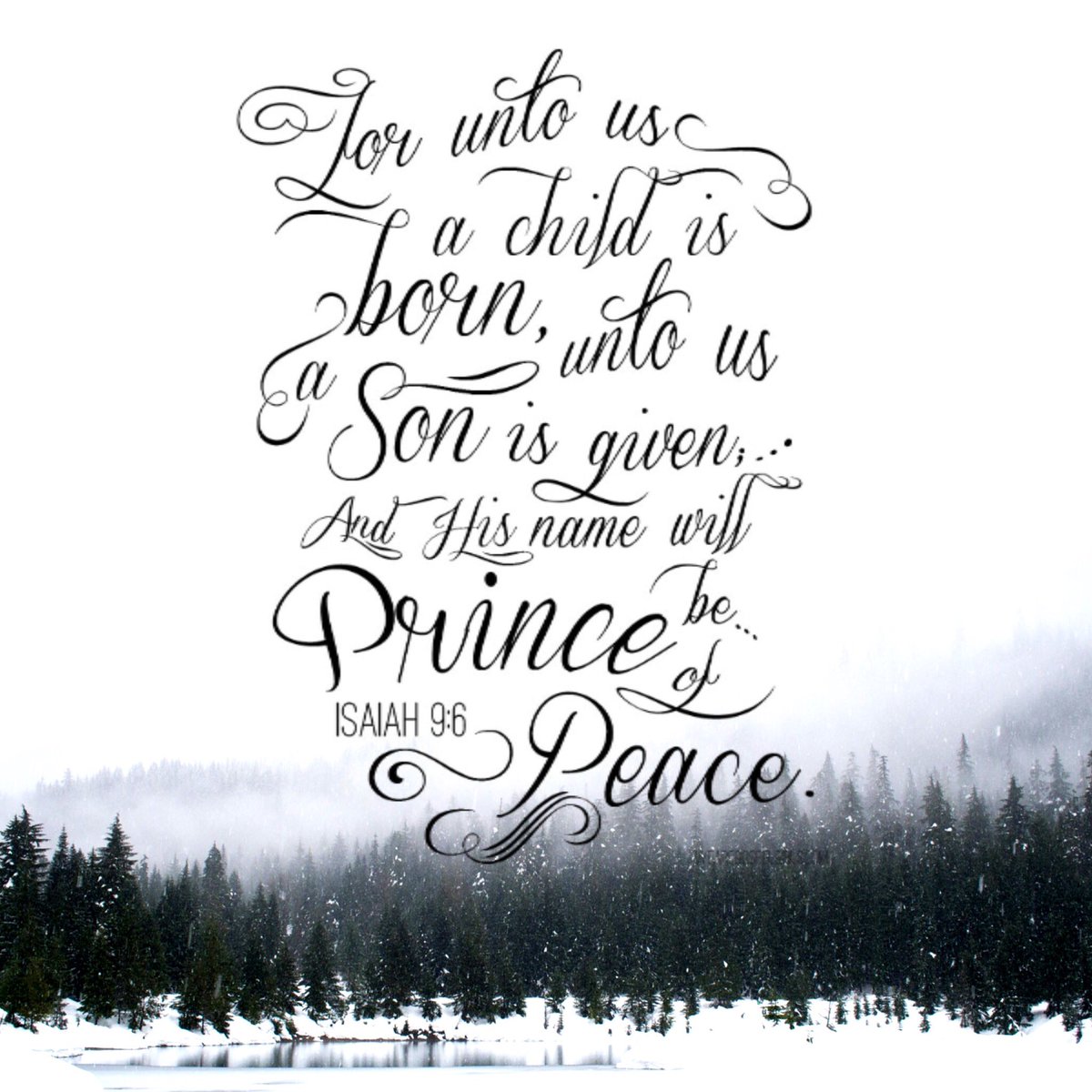 Glory to God in the Highest, and on earth peace to men on whom his favor rests!